Schiefelbein Effective 61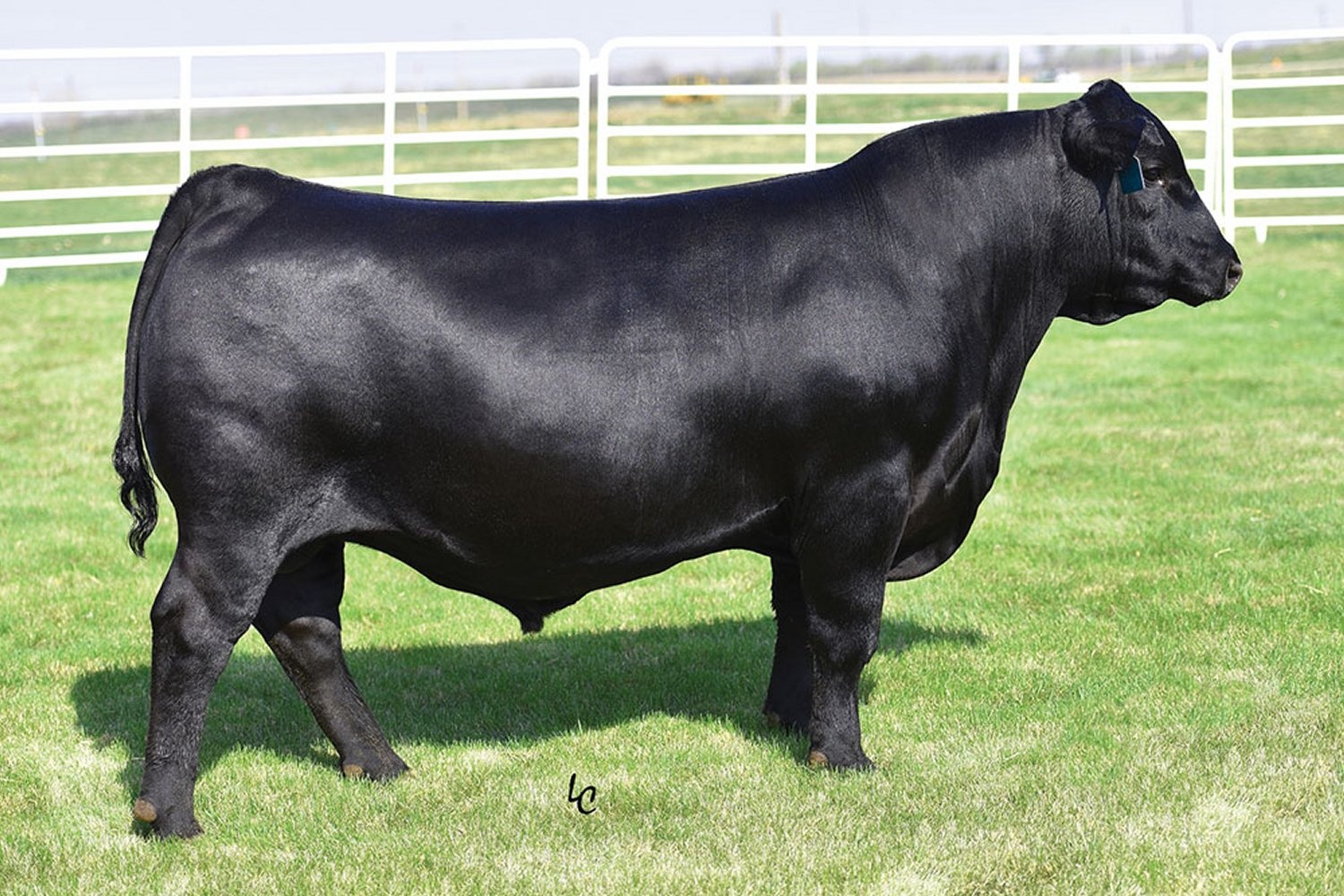 Schiefelbein Allied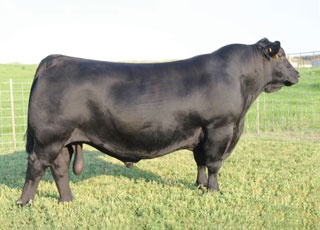 S A V Renown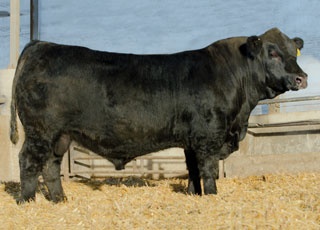 Schiefelbein Grizzly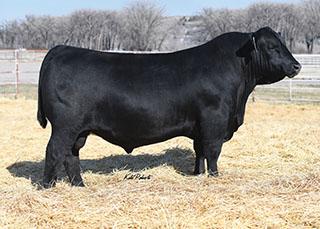 Schiefelbein Endgame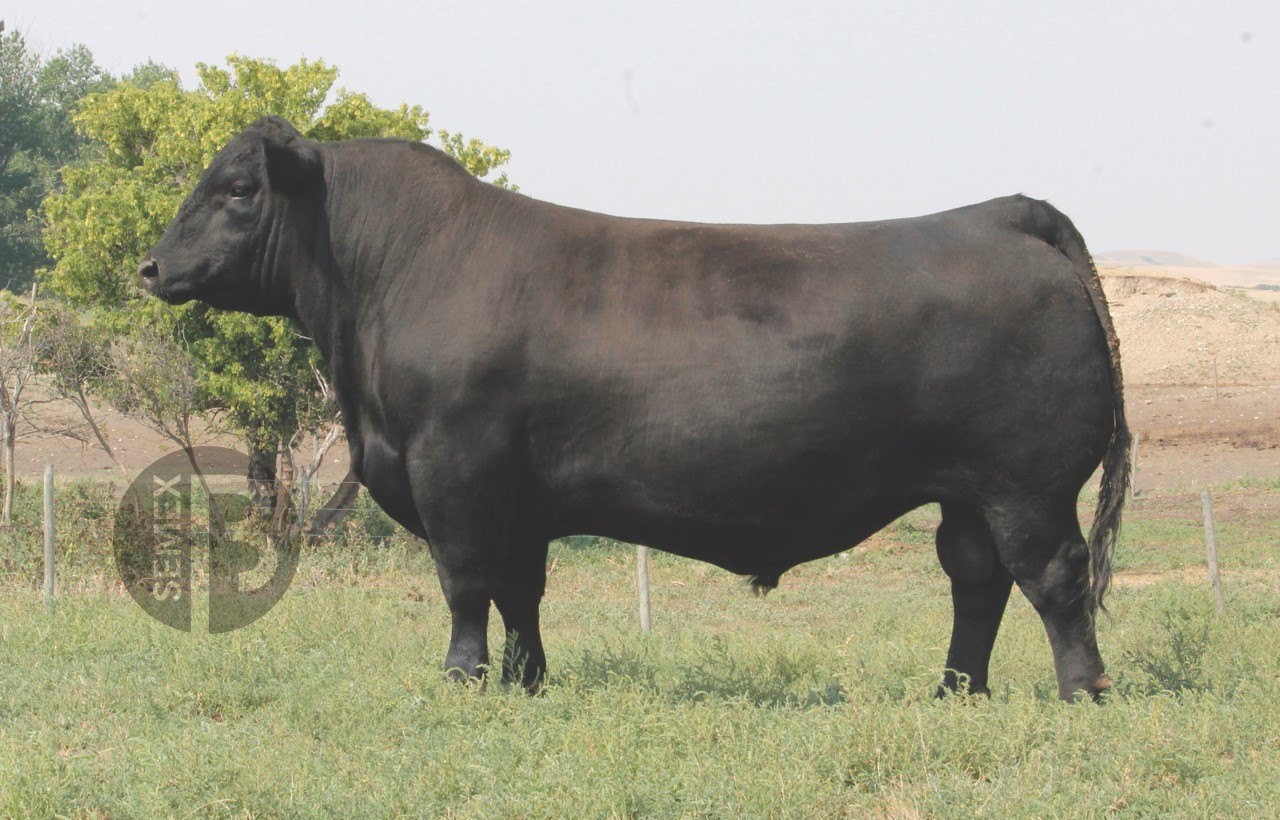 Schiefelbein Attractive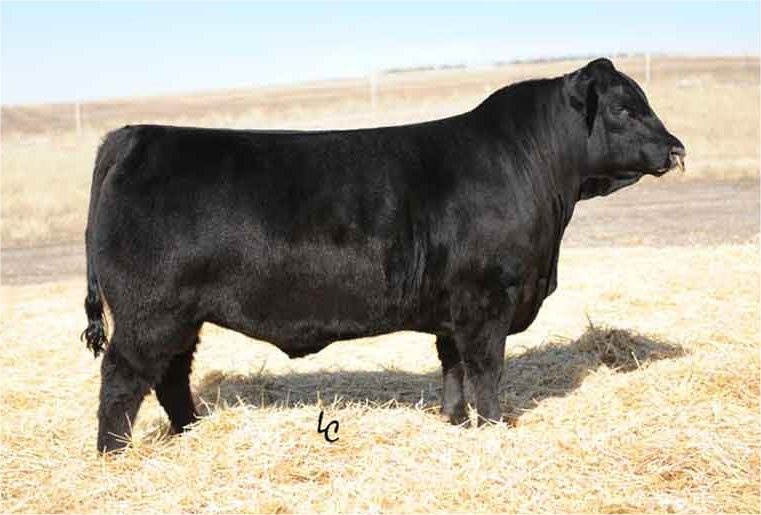 Schiefelbein Protocol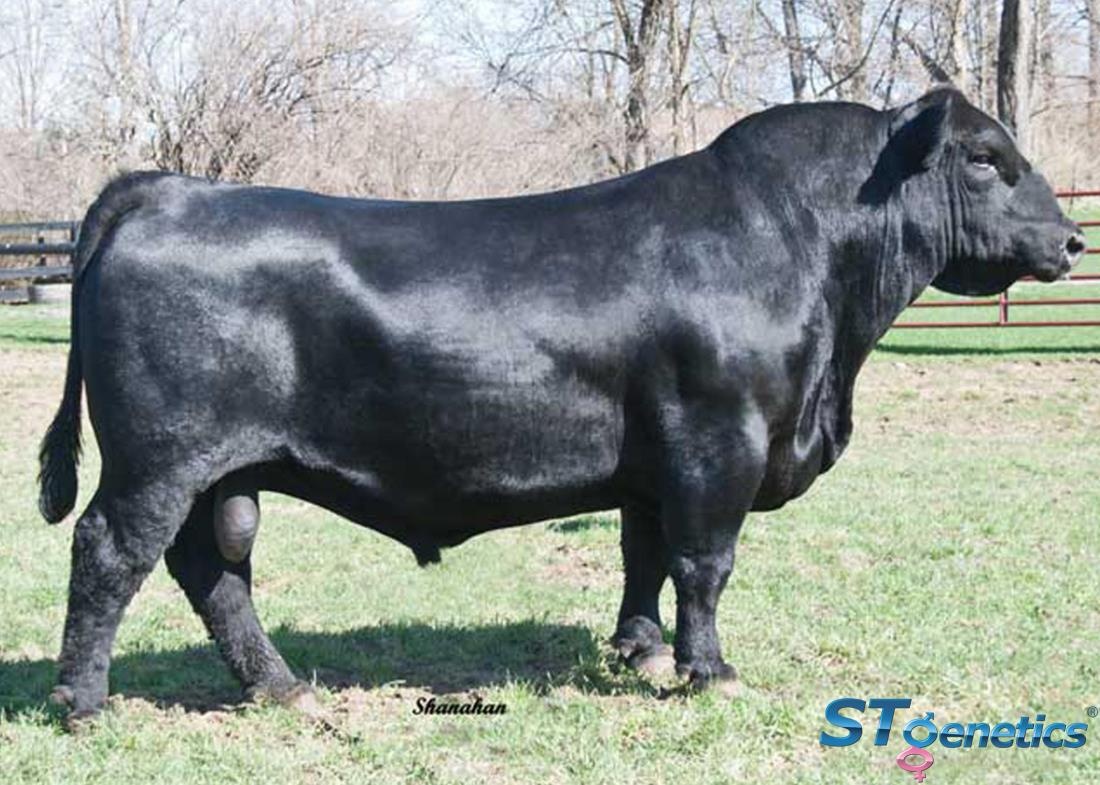 Schiefelbein Zeus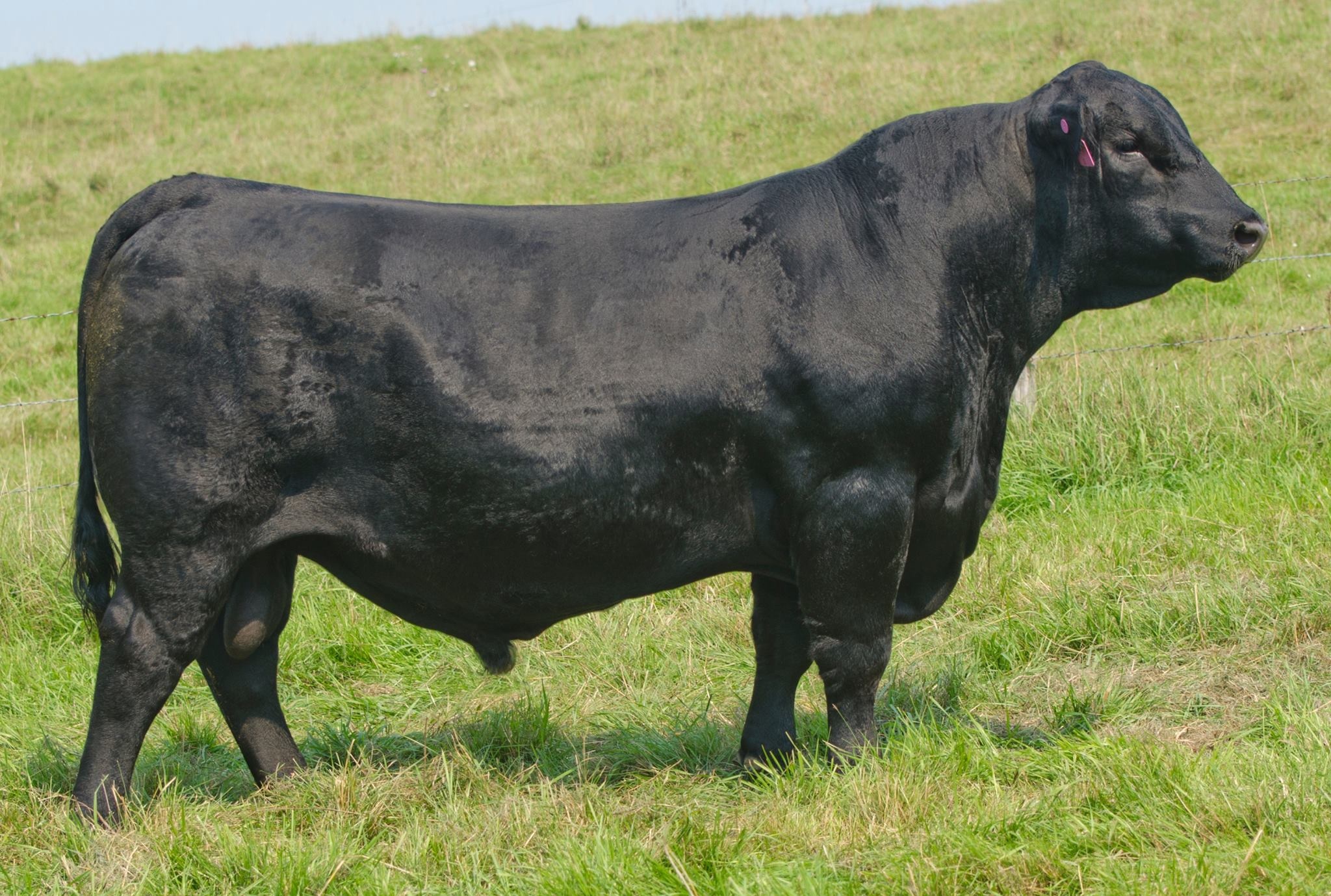 Schiefelbein SKOL
Frosty Upward 1100- 16774841
She has produced over $300,000 of progeny sales including the $100,000 top seller in our 2016 sale Schiefelbein iBULL 3415 along with the $14,000 top selling bred heifer in our 2017 sale.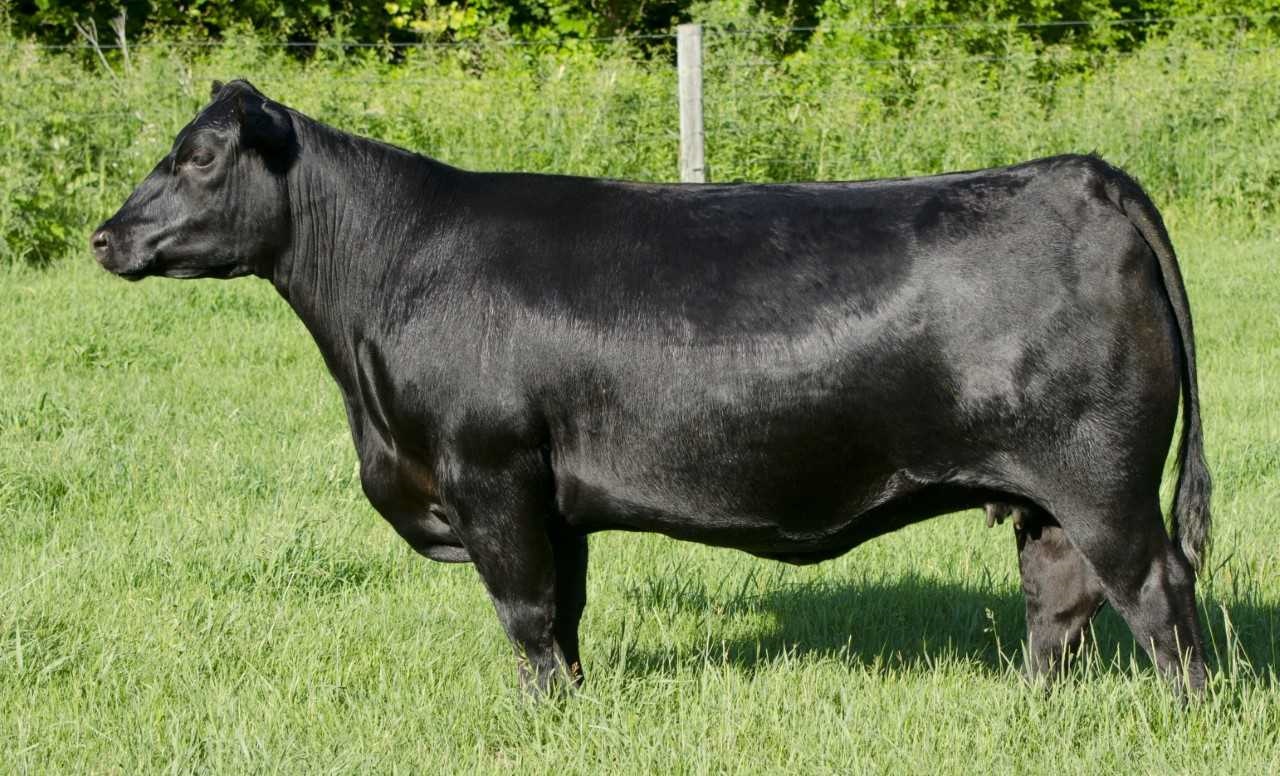 Frosty Elba 954- 17999534
She sold for $20,000 and is owned with Lancaster Angus. She is the dam of Schiefelbein Rhombus 4937 that sold to Semex for $37,000.
16491382
Frosty Answer 3979- 16491382
This exciting donor cow is one of the most storied cows on Schiefelbein Farms. Over the course of its life, this cow 's progeny have sold for over a quarter million dollars including: Genex Stud Schiefelbein Effective 61 ($45,000) and Semex Stud Schiefelbein Attractive 4645. ($21,000). This versatile cow also produced the top selling bred heifer of the 2014 Schiefelbein sale selling at $27,500.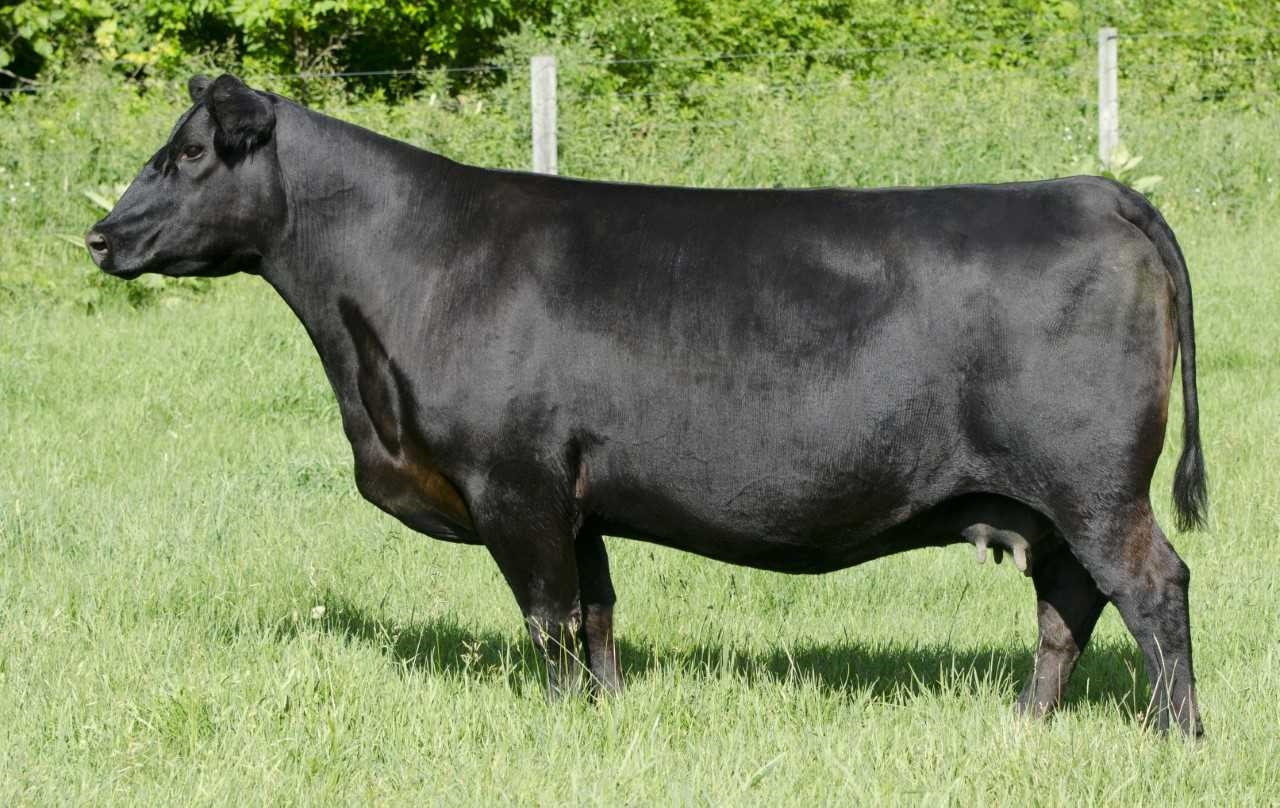 Frosty Elba Lizzy 212- 17409490
This Cow brings to mind two words "total package". She has maternal characteristics that run with the best, while being phenotypically superior. She has a clean front and square hip all while maintaining a deep thick rib that will make you do a double take. Right now you're probably thinking "that sounds nice, but dollars speak louder than words. Well with a stunning $100,000 worth of progeny including the high selling bred heifer from 2016 ($27,500), you can rest assured that this cow has it all.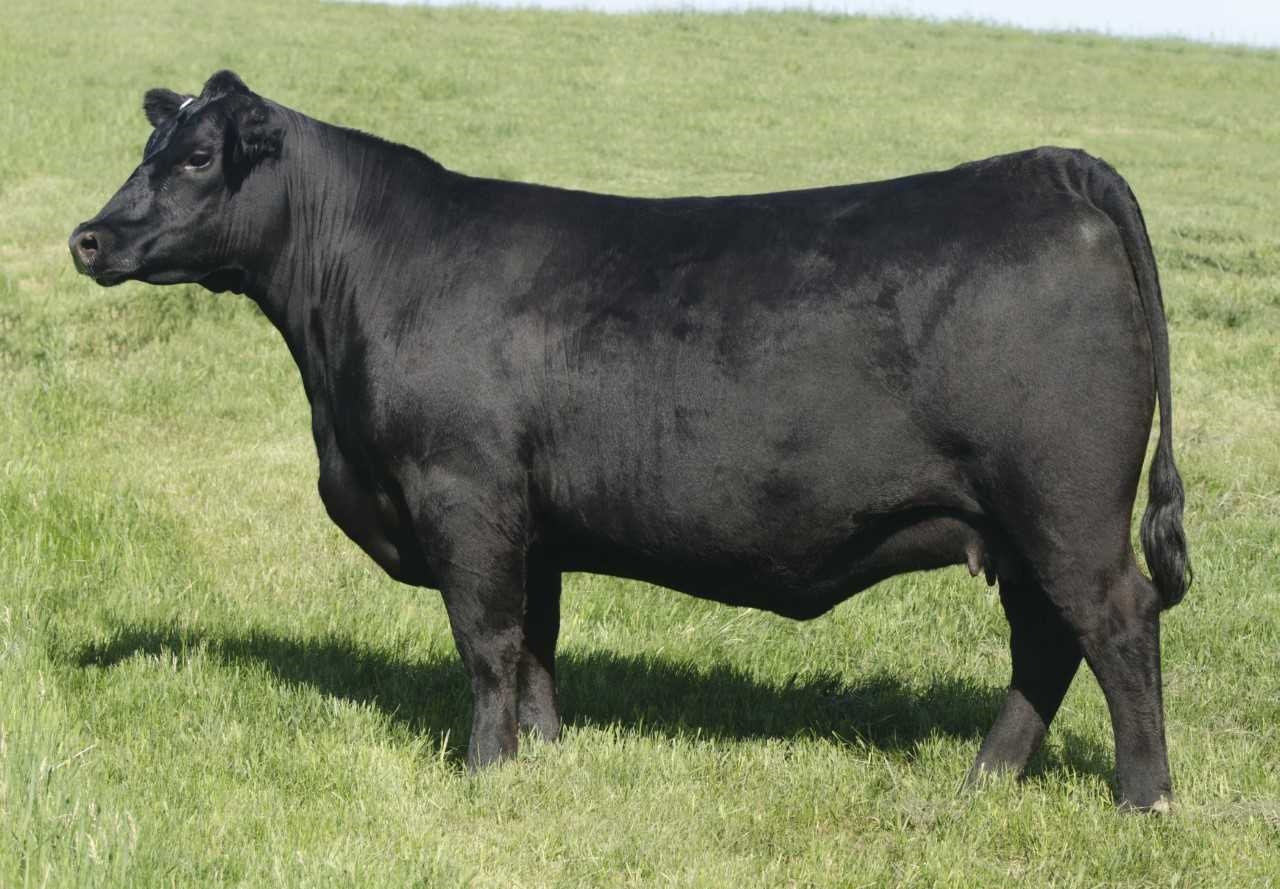 Frosty Elba Lizzy 3466- 18594743

Here comes a new and unique animal charging its way into the Schiefelbein donor program. This solid animal was the one of the elite bred heifers in the 2018 Schiefelbein sale. She sold for $25,000 making her the top selling heifer. It must run in the family as her dam topped the 2016 sale. The family tradition might continue with 5 full flush brothers out of Baldrige Colonel making an appearance in the 2019 sale. They say the proof is in the pudding and this pudding is looking stout.